iCloud Removal for iOS devices
Whether you are using your own iDevice or if you have just bought a used iPhone, iPad or iPod Touch, there is always the possibility of finding yourself locked out of your iCloud activation screen, for not knowing your iCloud password. If this situation does indeed come to pass, then you might find yourself in quite a bit of trouble as now you can't restore your iCloud account and are basically stuck with an unusable device. You might even consider selling your device, but such drastic measures are no longer necessary thanks to the iCloud Removal service.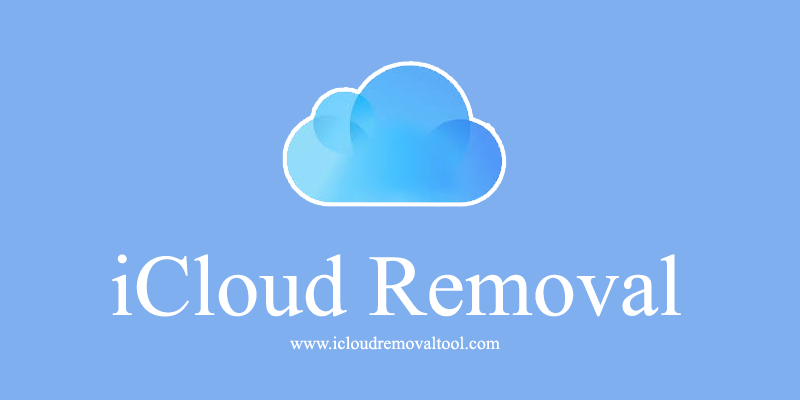 iCloud removal is provided by online tools that allow you to remove or unlock the problematic iCloud account from your device permanently and associate your device with your own iCloud account. This allows you to reactivate the locked iCloud account, but it should be noted that the service has very strict policies that don't make it available for devices reported lost or stolen.
Why choose iCloud removal?
As mentioned previously, the main reason you might choose to remove your iCloud account could be because you are locked out of your account, but this is not the only reason that could prompt iCloud removal from an iDevice. Here are some of the other instances where you might need to remove your iCloud account.
If you have been locked out of your iDevice which has already been activated, or if you are having problems getting iCloud to work properly, then it might be better to remove the account and add it again. Here, the removal is not permanent as you once again activate iCloud.
If you have just bought a used iDevice, then the device might still be activated on the previous owner's account. In such an instance, you would need to permanently remove the iCloud account from your device in order to associate it with your own iCloud account.
Another situation that would require iCloud removal, is if you are planning to sell your device. Simply deleting your iCloud account doesn't get rid of the information related with the account and can actually be retrieved using the proper data recovery tools. In this case, it is recommended to use an iCloud removal tool to permanently erase your data.
Using iCloud removal on your device.
Based on the situation, you might need to either temporarily or permanently remove your iCloud account from your device.
Temporary iCloud removal:
Temporary removal is best suited for instances when your iCloud is not working properly or if you can't access your already activated iCloud account. Here's how you can remove iCloud temporarily from your device.
Step 1: Go to your device settings and pick the iCloud settings.
Step 2: Scroll down till you see the option to delete your account and confirm that you want to remove your iCloud account.
Permanent iCloud removal:
Permanent removal of an iCloud account should be carried out particularly if you are about to sell your device or if you have purchased a used device and are locked out of your iCloud account. Here are some basic instructions to remove iCloud permanently from your device.
Step 1: Go to your device settings and go to general -> about to get your IMEI number.
Step 2: Provide the IMEI number to your chosen online iCloud removal tool to let the service unlock your device.
These tools are hosted by a number of different websites, and they may take a varying amount of time to complete the removal task depending on their protocols, but once completed your device will be free of the iCloud account just as you wanted!
Summary
Author Rating





Software Name
Operating System
Software Category
Price
Landing Page